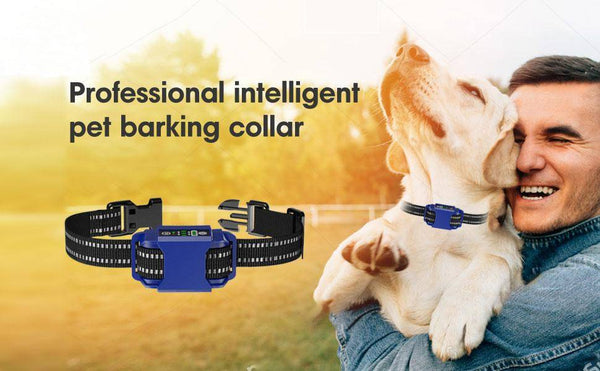 Yawen  Effective product
My dog was very naughty and liked to bark at the neighbor very much. I tried artificial training, but it didn't work. My previous no bark collar broke, and I found this bark control collar on Amazon.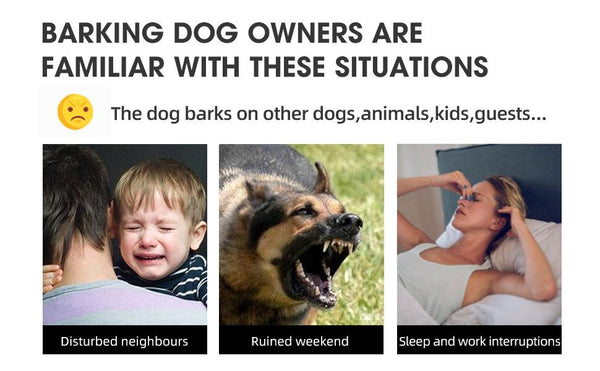 I like its color, Lol, and I think it suits my KAI well. It has a non-shock mode and a shock mode. I personally support the non-shock mode, but KAI is too naughty. In addition, I am also worried that it will become invalid after a period of time like the previous non-shock bark collar. 
So far, everything is perfect. I generally use intelligent mode, which I find very convenient. KAI has made a big improvement. When KAI sees my neighbor, no longer barks and rushes. KAI is still full of energy, eats a lot, likes to pick up the ball, but doesn't bark like before, so I think this is a safe way to help him.