Happy New Year, shit shovelers! After reading for so long, 2023 is finally here. In the new year, Vientiane will be renewed. I hope you and your pets can live a healthy and happy life.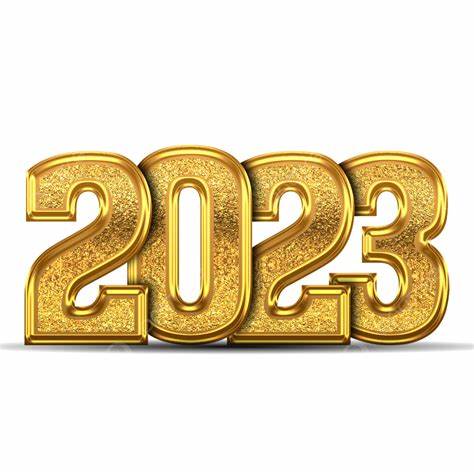 Welcome to Frida's first post in 2023.
As soon as the new year arrives, shit shovelers can receive all kinds of gifts from relatives and friends. At the end of the year, the activities of major e-commerce platforms seem to be good (you can share your happy shopping experience with me).
Did the little pets receive any gifts?
Let's sort it out today in a relaxed and happy manner, what are the New Year's gifts that the little pets can say "sent to their hearts" after receiving them! the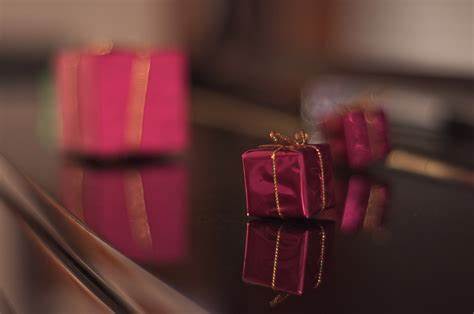 01
Winter is cold, but gifts are warm (Physical)
Gift-giving declaration: warm and considerate~
Winter is a sweet and troublesome season for those with pets.
This is the season that pets love most, but it is also the season when the lives of babies in the ice and snow are full of difficulties.
In winter, the indoor temperature cannot be kept above 15°C. At this time, every small pet and poop shoveler who has been ravaged by wind and snow and needs to keep warm deserves a heating pad.
Key words: Pet heating pad / shared heating blanket for pets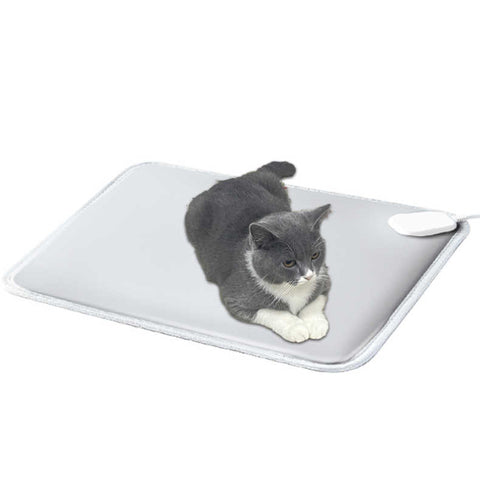 Reason for recommendation: It can warm the hands and feet of the excrement shoveler, and can also warm the bed for small pets. Both people and pets can spend a warm winter!
Safety Tips: Use it safely according to the instructions.
Keywords: Cactus Cat Tree Tower and Condos PQ
Recommended reason: Combined with the heating pad, the pet's small home can also be as warm as spring. It can be used in all seasons, and the price is too high!
02
A bit pricey but works well
Gift-giving declaration: Grit your teeth and stomp your feet, children will live a better life.
Suitable for families with cats and dogs
Keywords: 3 in 1 Self Cleaning Brush Set
Recommended reason: Whether it is long-haired or short-haired, a cat or a dog, one set can do it all! The quality has always been good and there are plenty of replacement heads. Going out beautifully is not a problem!
Keywords: Cat Litter Deodorizer Litter Box Odor Eliminator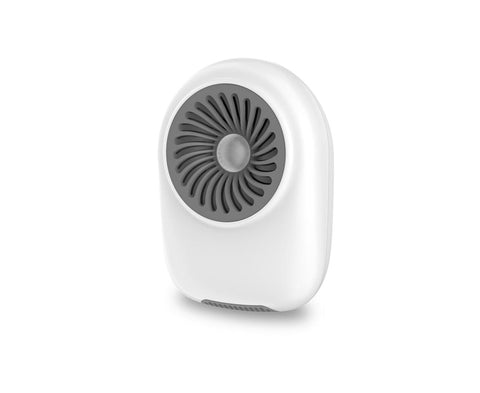 Recommended reason: Odor purifier exclusively for pet toilets, no longer have to worry about the smell at home.
Pet grooming series
Step 1: Combing: Self-Cleaning Slicker Brush with UV Sterilization
Step 2: Grooming Hair: Pet Clipper Kit & Suction Pet Hair, Professional Grooming Clippers with 2 cutting lengths
Step 3: Manicure: Pet Nail grinder
Step 4: Wash: Quality Sink Faucet Pet Wash Kit
Step 5: Blow Dry: Pet Hair Dryer, Portable Dog Grooming Hair Dryer with Self Cleaning Slicker Brush
Reason for recommendation: Just-needed supplies for families with pets, take your pets to the forefront of fashion trends.
03
On business trips and vacations, you will no longer be anxious
Gift-giving declaration: In a word, let the social fear shit shoveler take the initiative to make friends with me
Dr. Stanley Coren, a professor of psychology at the University of British Columbia, conducted a survey of 6,149 pet parents in 2010 and found that the probability of living alone is one-third higher than that of dog owners, and they are also more introverted (dog owners 15% higher in extraversion), and more prone to anxiety (12% higher in neuroticism scores).
Feeding Anxiety in Families with Cats
Key words: automatic feeder / automatic water feeder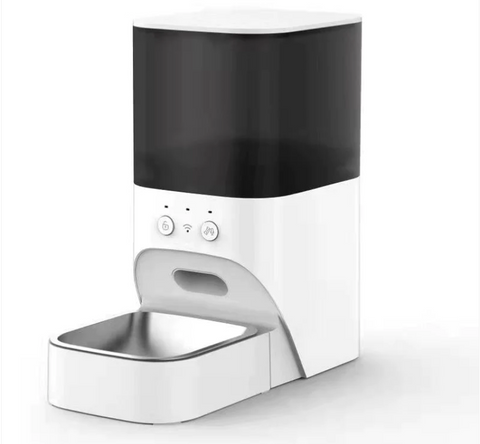 Reason for recommendation: Automatic feeder is undoubtedly the most suitable gift when it is confirmed that the other party mainly feeds dry food. After going out, you don't have to worry about your pets running out of food. You only need to set the time, and you can also monitor the food delivery status on your mobile phone.
FIDO FAVE also prepares New Year gifts for you
Please contact me, get a surprise!