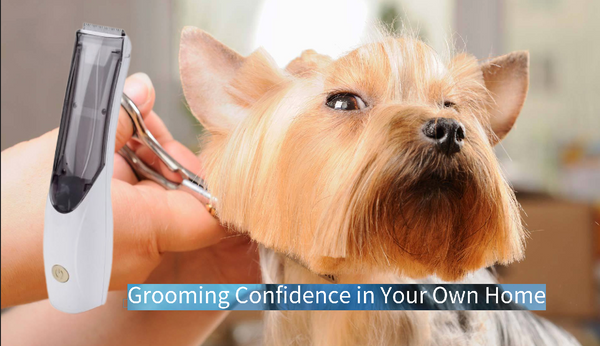 Regular grooming is a part of basic dog care. As the pet owner, grooming your pet regularly can keep them healthy, maintain the relationship with them, and keep your home tidy. With Fido Fave pet hair clipper, you can easily groom your four-legged furry friend at home.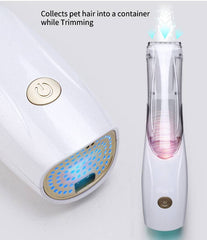 Pet Grooming Kit
Traditional home grooming tools bring about a lot of mess and hair in the home. But our grooming kit with Suction function collects pet hair into a container while trimming, which can keep your home clean, and there's no more tangled hair and no more piles of fur spreading all over the house.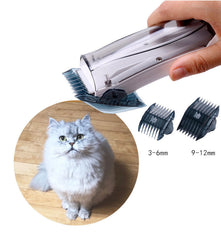 2 Comfort Guard Combs
The adjustable clipping comb(6mm/12mm) is applicable for clipping hair of different lengths. The detachable guide combs are made for quick, easy comb changes and increased versatility.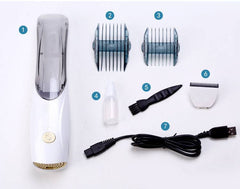 Low Noise Design
Pet clippers for dogs with low noise design to help the pet feel at ease and no longer afraid of haircut.