If you are getting ready to have a kitten
Please check out the Breeding Manual...
Confirm whether you are allergic
For cats that shed hair twice a year, once for half a year, the first thing to do is to confirm whether you are allergic to cat hair
*Expansion of the question: What should I do if I am not allergic to my own cat but allergic to someone else cat?
- Consult a professional such as a veterinarian
-Choose cats that are low in allergens
Physical examination and immunization:
The first task after getting a cat is to find a nearby veterinarian for physical examination and immunization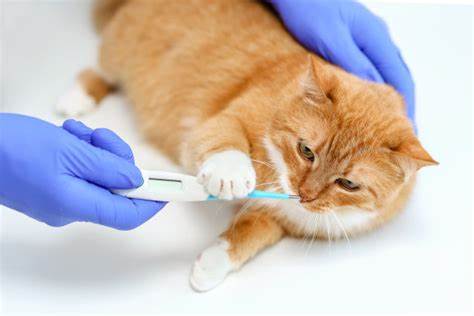 *Extended question: What do cats need to do to have a healthy and happy life?
-Sterilization at an appropriate age
- If conditions permit, regular physical examination and immunization
Litter box and cat litter
Cats need a shaded and safe place to go to the toilet: choose a good litter box to effectively prevent cats from pulling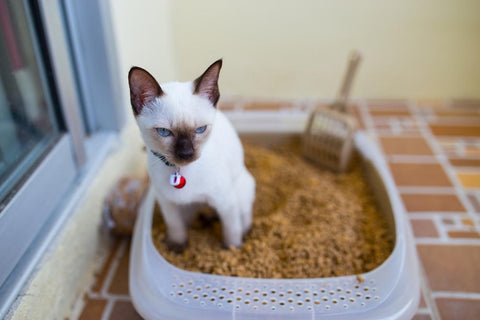 *Expansion of the question: What are the characteristics of high-quality cat litter?
-Cats hand-picked
- Less dust, easy to agglomerate quickly
*Extended question: how to choose a great cat litter box?
- Low noise
- De-flavor grab
-Click here, choose this one is enough
Toys and space
Cats need space to be happy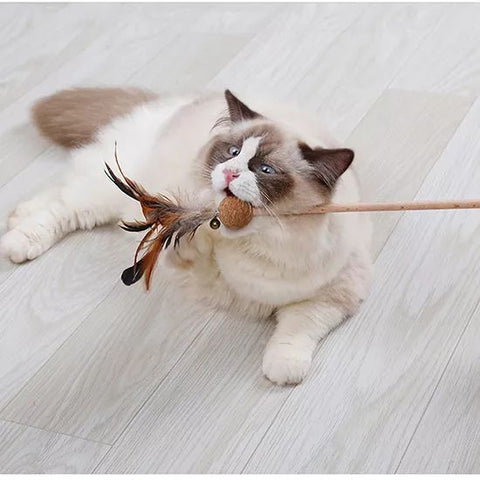 *Expand the question: What is the cat's favorite toy?
- Large and small courier boxes
-Plastic bag and half feather
-Smart electric cat teaser
Brush teeth, cut nails
To be a healthy and delicate kitten, get used to the positive guidance of brushing teeth and clipping nails as soon as possible
*Expand the question: What tools do cats need to take a bath?
-Coat smooth: Self-Cleaning Slicker Brush with UV Sterilization
- Grooming: Pet Clipper Kit & Suction Pet Hair, Professional Grooming Clippers with 2 cutting lengths
- Manicure: Pet Nail grinder
- Wash fragrance: Quality Sink Faucet Pet Wash Kit
-Blow dry hair: Pet Hair Dryer, Portable Dog Grooming Hair Dryer with Self Cleaning Slicker Brush
Scratching posts and treats
Scratching is a way for cats to vent their emotions. Cats sharpen their claws and rest well!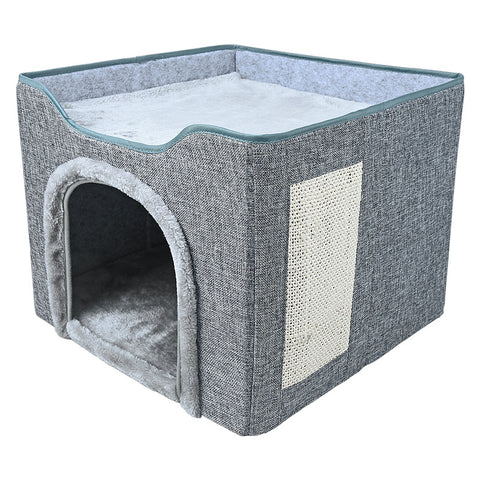 *Expansion of the question: When is the best time to feed cats snacks?
- After the staple food is eaten
- When correct guidance is required
- when encouragement is needed
Accompanying time
A big home, but a small cat; cats are independent, but they also need to have enough time to accompany and take care of them
*Expansion of the question: How should cats be accompanied?
-Accompany cats to play with favorite toys
-Groom cats and feed them treats
- Do your own thing, the cat will stay by
There is another very important task
Need to stick to it till the end! ! !
FIDO FAVE inherits the idea from "The Little Prince": "Because you domesticated me, we need each other."
The lifespan of a cat is about 20 years
Don't give up after taking home
Hope to be by your side all the time
FIDO FAVE will definitely be by your side